Welcome to Prevent Unwanted Pets Website.
Welcome to the website of Prevent Unwanted Pets
Prevent Unwanted Pets (PUP) was founded in 1986 in Nottingham and has since expanded to include branches in Lancashire East (Burnley), Lancashire West (Wigan / Leigh), Nottingham and Fylde Coast (Fleetwood).
The main aim of PUP is to neuter all pets, so that there are less unwanted animals in need of our help. We do this by working with the local community, educating people and by covering the costs of neutering for people on a low income.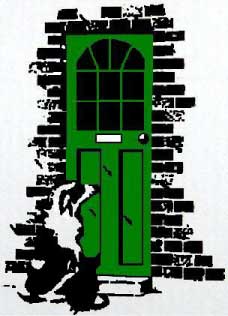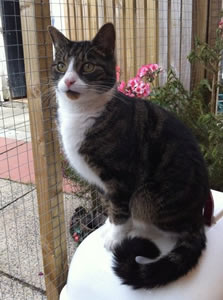 We also rescue and re-home animals where it is necessary. All animals we home are vet checked i.e. treated for fleas, wormed, vaccinated, etc. and neutered if the animal is old enough. We always have animals looking for a good home. Every new home is visited to ensure that the animal in question will be happy and healthy in their new environment.
PUP is entirely run by volunteers and every penny raised locally is used for the benefit of local animals. PUP is always grateful for any donation so we can continue our work
We would be most grateful if you could help PUP you would prevent a great deal of suffering.
Thank you for your interest in PUP.